We are a team of professionals.
Our team of highly qualified professionals are trained in different areas of business and management, Engineers, Marketing, IT, technological development and communication. We have several years' experience in the sector, proving our expertise.
More about us
Our portfolio speaks better than words..
Here we are doing amazing work together. We completed a lot of projects. here you can see our previous projects, recent projects and upcoming projects. Also you can find our 3d sample view of our latest projects.
Quality
At Green Land Town, we are committed to meeting our customers' needs and requirements. We are dedicated to continually improving the effectiveness of our Quality Management System. We are proactive, reliable partners with our customers, their satisfaction is vital to our success.
Integrity
The glue that holds all relationships together, including the relationship between the leader and the led, is trust, and trust is based on integrity.
Innovations
Our corporate strategy is also geared towards innovation: we at GLT are continuously introducing sustainable solutions onto the market which significantly contribute to improving quality of life and conserving resources.
Safety
At Total, safety is more than just a priority. It's a core value and the basis of our strategy. Our ambition is to be recognized as the benchmark for safety in our industry.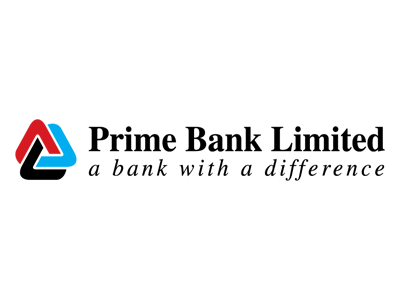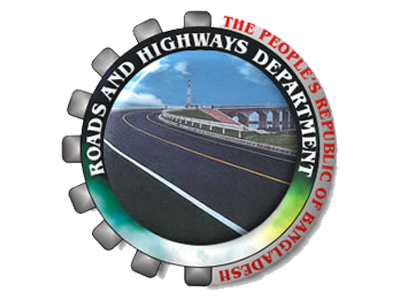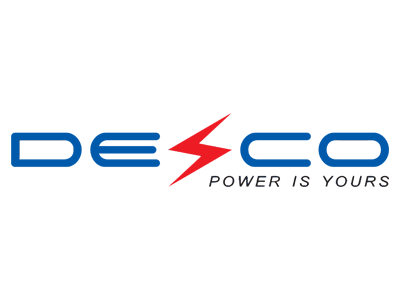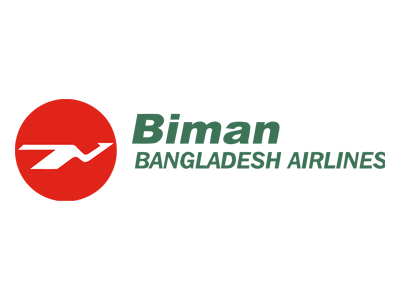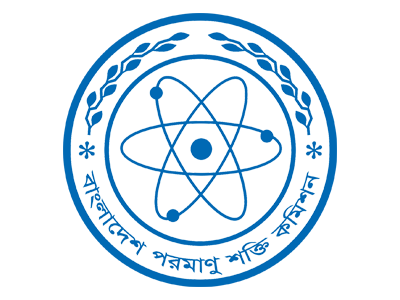 Tell Us About Your Next Project
There is no greater wealth than wisdom, no greater poverty than ignorance, no greater heritage than culture.
Etiam sit amet convallis erat. Class aptent taciti sociosqu ad litora torquent per conubia! Maecenas gravida lacus nec dolor suscipit faucibus.
Chairman
Dhaka is the most densely populated city in the world. As a result, the city's area is gradually increasing in all directions, especially in the north-west direction. To reduce the pressure of thick population in Dhaka city, the government is planning to complete the purbachal project
Read More
Managing Director
It is a crucial fact to build a sustainable residential infrastructure for the mass populated country like us. I am honored to be a part of this ambitious project "GREEN LAND TOWN". We can assure this apartment project is going to be a landmark of Purbachal town for its eye
Read More




Faheema Akter
Asst. Manager Accounts

Md. Mahbub Alam
Admin Officer



Nipun Das
Asst. Manager CR

We are looking forward to start a project with you!
Thank you for visiting our web site, If you have any plans, questions, comments, concerns or well-wishes to this company, feel free to share with us.
Location
99, Amban Complex, Level-14, Bir Uttam A.K. Khandaker Road, Mohakhali, C/A, Dhaka-1212
Business hours
Saturday - Thursday 10 AM - 6 PM