Green Land Town Development Ltd.
'Purbachal Green Land Town' is an exclusive residential zone with all facility for all class of dwellers with own identity. It is located adjacent to the RAJUK Purbachal New Town.
Located at only 15 minutes driving distance from Zia International Airport, this town will also including Diplomatic Zone, Word Bank, Asian Development Bank & many others International offices, including 3-d Theatre, Planetarium, Water world and most significantly the second campus of the Dhaka University & other recreational facilities. The residents of the Purbachal Regent Town will enjoy all the above mentioned facilities.
Read More
We are a team of professionals.
Green Land Town Group is one of the leading conglomerates in Bangladesh.Since 1986 the group is operating business in diversified sectors including Trading, Manufacturing, Export & Import, Engineering & Construction, Project Management, Investment, Housing & Real Estate etc. GLT Group enjoys independent corporate capacity and specializes in Import & Export Business and agent of various commoditied and technology.
More about us
Our Bangladesh is full of grain-green. We are proud of the land of Lilabhumi, a natural beauty. It is the sacred duty of every citizen to protect and enrich our green Bangladesh. Most of the citizens of Bangladesh are centered in their career. It is beyond the imagination to live in the present city of Dhaka, making the most necessary accommodation. Therefore, the government of Bangladesh is setting up a modern city Rajuk "Purbachal New Town" near Dhaka, well known to all to solve the problem of civil housing.
Quality
At Green Land Town, we are committed to meeting our customers' needs and requirements. We are dedicated to continually improving the effectiveness of our Quality Management System. We are proactive, reliable partners with our customers, their satisfaction is vital to our success.
Integrity
The glue that holds all relationships together, including the relationship between the leader and the led, is trust, and trust is based on integrity.
Innovations
Our corporate strategy is also geared towards innovation: we at GLT are continuously introducing sustainable solutions onto the market which significantly contribute to improving quality of life and conserving resources.
Safety
At Total, safety is more than just a priority. It's a core value and the basis of our strategy. Our ambition is to be recognized as the benchmark for safety in our industry.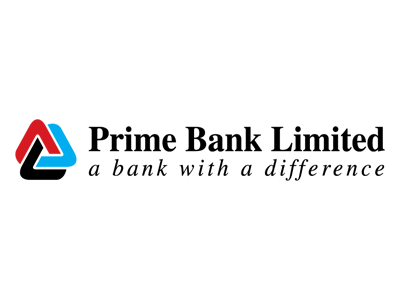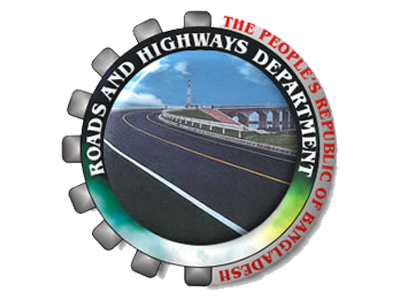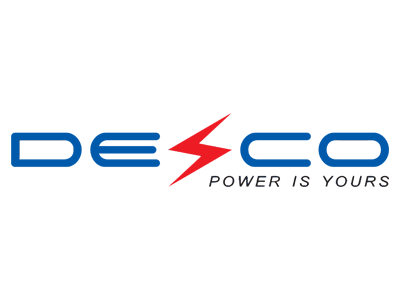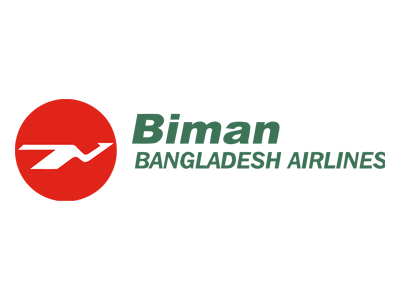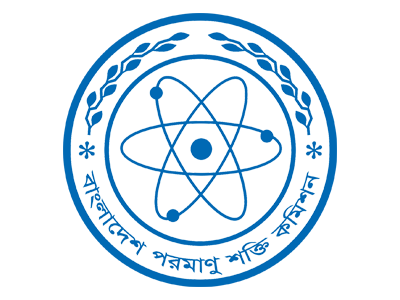 Chairman
Dhaka is the most densely populated city in the world. As a result, the city's area is gradually increasing in all directions, especially in the north-west direction. To reduce the pressure of thick population in Dhaka city, the government is planning to complete the purbachal project
Read More
Managing Director
It is a crucial fact to build a sustainable residential infrastructure for the mass populated country like us. I am honored to be a part of this ambitious project "GREEN LAND TOWN". We can assure this apartment project is going to be a landmark of Purbachal town for its eye
Read More
We are looking forward to start a project with you!
Thank you for visiting our web site, If you have any plans, questions, comments, concerns or well-wishes to this company, feel free to share with us.
Location
99, Amban Complex, Level-14, Bir Uttam A.K. Khandaker Road, Mohakhali, C/A, Dhaka-1212
Business hours
Saturday - Thursday 10 AM - 6 PM