Green Land Town Development Limited
One of the concerns under the Green Land Town Group is Green Land Town Development Limited, and it's specialization in housing and real estate with an emphasis on environmentally friendly and sustainable development. Most of the citizens of Bangladesh have their carriers centered in Dhaka. At present it is beyond imagination to live in Dhaka city by building private housing. Therefore to solve the citizen housing problem, the Bangladesh Government is setting up the modern city named "Rajuk Purbachal New town" near the prime location of Dhaka. The Purbachal Green Land Town project which is 15 kilometers from Kuril Flyover and adjacent to Rajuk Purbachal New Town and the Japanese Economic Zone, is another project that Green Land Town Development Limited aims to create in order to address the issue. The project's geographic area is made up of 3000 plots or 1200 bigha. We want to fulfill our responsibility by building your address in Purbachal Green Land Town Project. Currently, the GLT Group dominates the market in a number of industries, including real estate, housing, and energy. The Green Land Town Development Limited has recently succeeded in achieving the objectives of both locals and NRBs.
Green Town LP Gas Ltd.
GREEN TOWN LP Gas Limited is one of the subsidiaries of Green Land Town Group and one of the private LP Gas Storing, bottling and marketing company in Bangladesh. It has its own jetty facilities and LPG sourcing is solely import oriented. Storage facility consists of two spherical tank having 5000MT capacity and has one set of carousal system having 24 filling posts.
Green Land Town Properties Ltd
One of the housing businesses, it is also known as GLTPL. The business has only recently been formed. Our journey began with the implementation of the project in Kancahn, Rupganj, Narayanganj, also known as Neer. This is a nine storied structure with three floors designated for commercial use and the remaining six for residential use.
Members:
Real Estate Housing Association of Bangladesh (REHAB)
Bangladesh Land Developers Association (BLDA)
Dhaka Chamber of Commerce & Industry (DCCI)
We are a team of professionals.
Our team of highly qualified professionals is trained in different areas of business and management, Engineers, Marketing, IT, technological development and communication. We have several years' of experience in this sector, proving our expertise.
Our portfolio speaks better than words...
Here we are doing amazing work together. We completed a lot of projects. Here you can see our previous projects, recent projects and upcoming projects. Also you can find our 3d sample view of our latest projects.
Integrity
We work hard to maintain our reputation as being trustworthy and having high moral standards since it is the act of being truthful and exhibiting a consistent and unwavering devotion to those principles. Integrity in our company is defined as being sincere, accurate, and honest in one's actions.
Quality
At Green Land Town, we are committed to meeting our customers' needs and requirements. We are dedicated to continually improving the effectiveness of our Quality Management System. We are proactive, reliable partners with our customers, their satisfaction is a vital to our success.
Innovations
The goal of our company is innovation as well. We are constantly offering resource-saving, high-quality solutions to the market. These solutions have a big impact on both quality of life and resource preservation.
Safety
Safeguarding the public interest is a top concern and priority. Our approach is built on it, which is one of our key values. As the industry standard for safety, it is our goal to be known for it.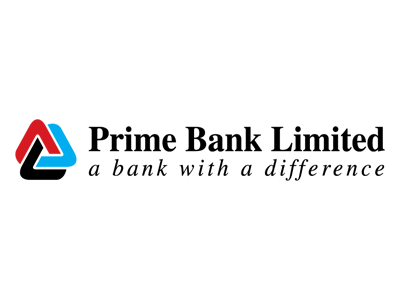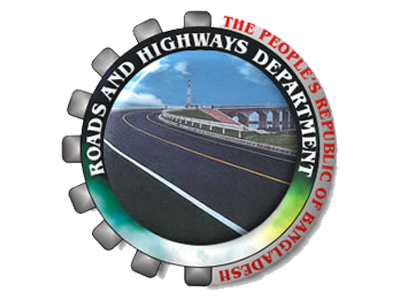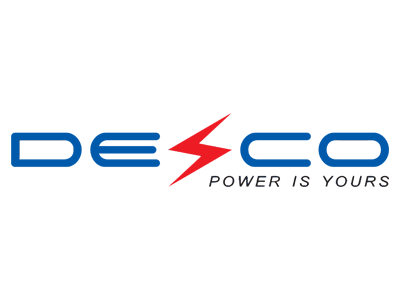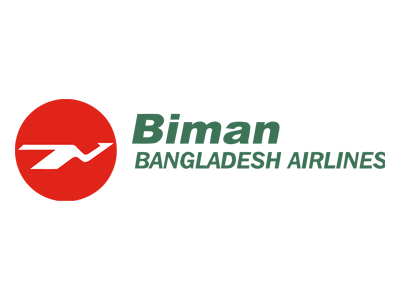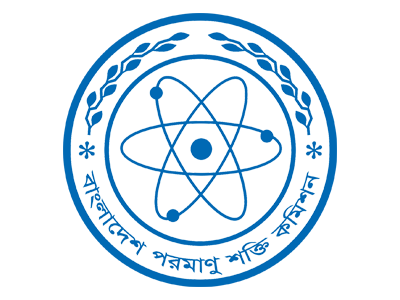 Tell Us About Your Next Project
There is no greater wealth than wisdom, no greater poverty than ignorance, no greater heritage than culture.
Etiam sit amet convallis erat. Class aptent taciti sociosqu ad litora torquent per conubia! Maecenas gravida lacus nec dolor suscipit faucibus.
We are looking forward to start a project with you!
Thank you for visiting our web site, If you have any plans, questions, comments, concerns or well-wishes to this company, feel free to share with us.
Location
Ambon Complex, Level-14, 99, Mohakhali C/A, Dhaka-1212
Mail
greenlandtownbd@gmail.com
Business hours
Saturday - Thursday 10 AM - 6 PM