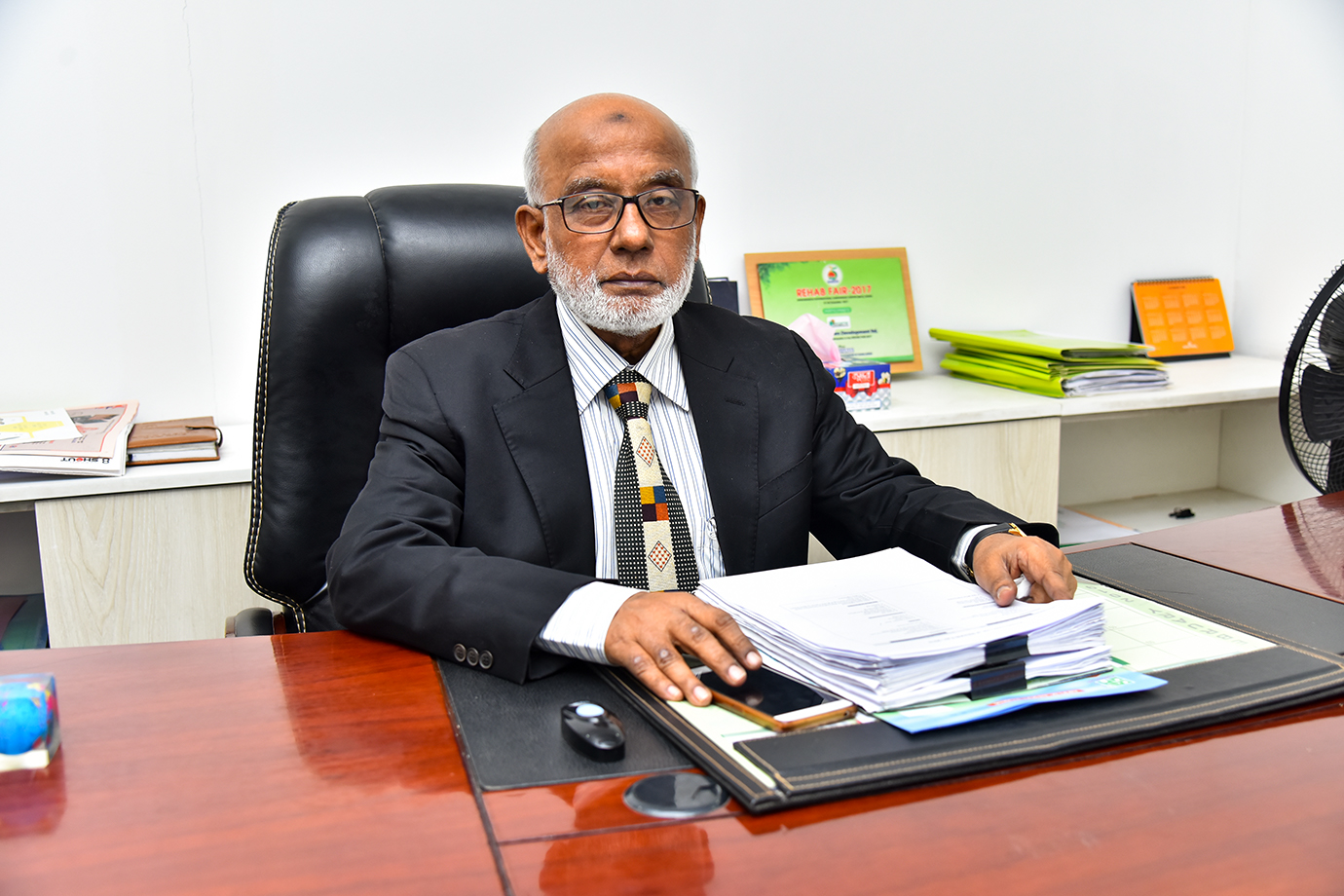 Md. Abdul Wadud
Dhaka is the most densely populated city in the world. As a result, the city's area is gradually increasing in all directions, especially in the north-west direction. To reduce the pressure of thick population in Dhaka city, the government is planning to complete the purbachal project implemented by the Rajdhani Unnoyon Kortipokkho (RAJUK) as soon as possible. But this is not enough. People need more housing facilities to live in peace and harmony instead of polluted and unhealthy environment.
At the end with this view. We have planned our new conceptual project "Tripplex Harmony City" within our existing "Purbachal Green Land Town" project. The theme of this project is to focus on a new kind of ornamental and architectural apartments, where there are all the facilities and modern amenities for the whole family to accomodate under one roof. Within the scope of gardening, swimming, safety & security and an Eco Freindly atmosphere.
We hope a new horizon will be created in the area with our landmark project. May almighty Allah guide us to go forward with determination and devotion.